Burgis & Bullock Charity Quiz Night 2019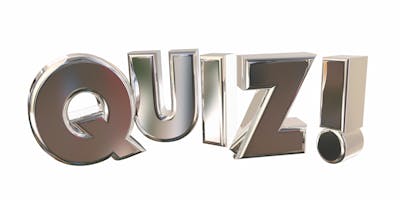 The Partners and team would like to invite you to another very successful Annual Charity Quiz Night at our brand new venue, Warwick Hall at Warwick School on Thursday, 17th October 2019.
Come along and join us and test your team's knowledge on a wide variety of topics and have a laugh along the way.
The net proceeds from the event and raffle will be donated to our chosen charity.
Once again, we are asking all teams to donate various items for the raffle to support this worthy cause. The items should be brought to the event on the night please. Imagination and originality are encouraged for your choice of item! Additionally, you will need to provide your team name when booking.
The cost for a team of up to five people is £70.00 plus VAT (£84.00 total) plus booking fee.
It's not a problem if you don't have enough people to make up a team. You are still very welcome to join us as an individual at a cost of £15.00 + VAT (£18.00) plus booking fee.
Please note if you would prefer to book direct and avoid the booking fee, please call us on 01926 451000 with your team and card details.
Bar open from 5:30pm
Registraiton at 6:00pm
Hot buffet included

We look forward to seeing you on 17th October 2019.